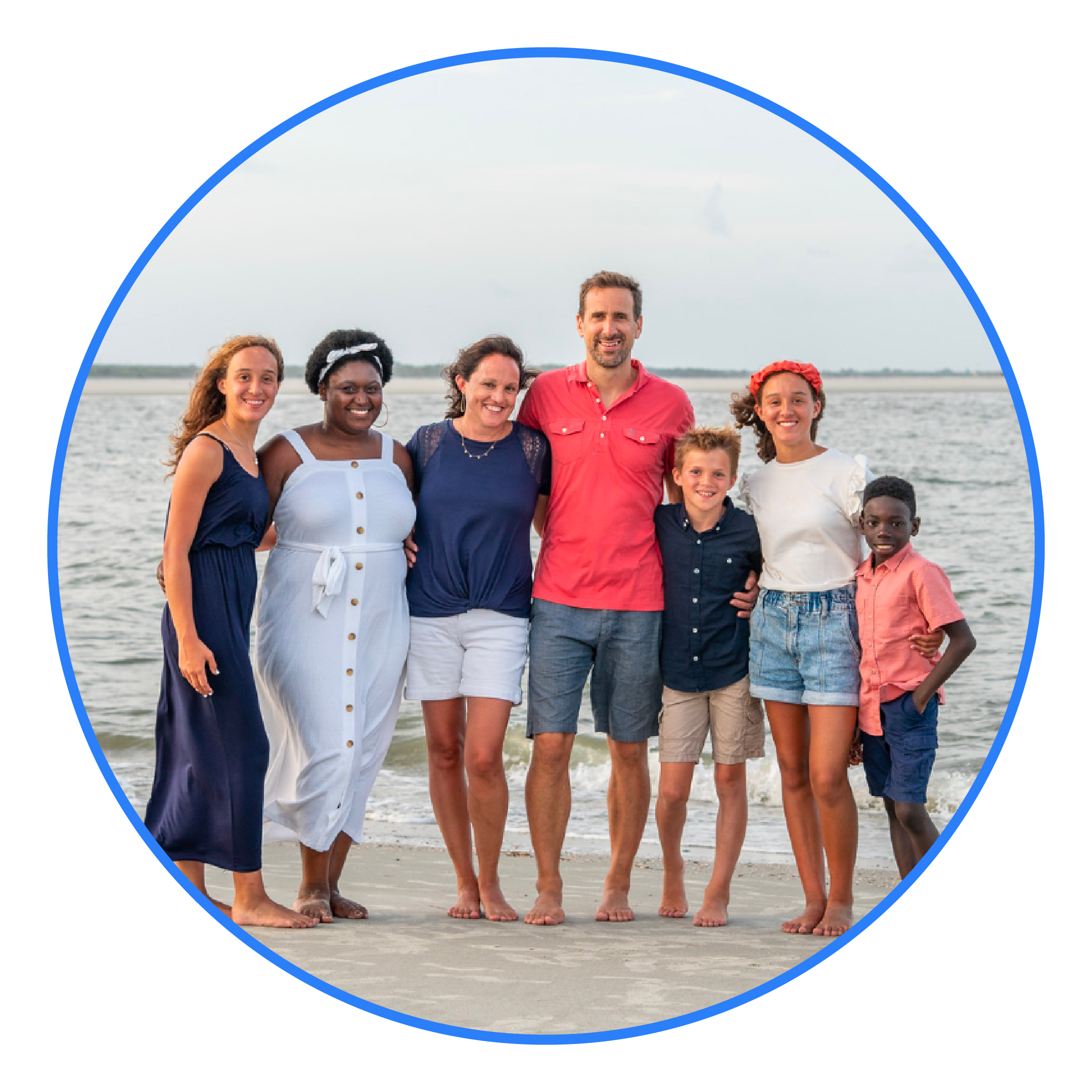 Troy is the lead pastor at Kettlebrook Church, in West Bend and Jackson, WI.  Both Troy and his wife Stephanie came to know Jesus Christ while in the context of authentic, relational discipleship groups and both have a passion for the transformation that can take place in these environments. Troy's favorite pastime is spending time with other people, especially Stephanie and their five children. Troy enjoys being active and engaging in just about any sport. Troy and Stephanie care deeply for the people of their community.  Whether in his past career in the marketplace, in his neighborhood, playing basketball with friends, or as pastor, in all areas of Troy's life, he seeks to point people to Jesus as the perfect image of our loving Father. 
Premier
The Soderquist Lodge
Standard
McDonald Guest Lodge
Ross Guest Lodge
Delap Lodge
Magill Hall
Retreat
Zivin Hall Center
Zivin Hall Wings
Bethel
Rustic
Lakeside Cabins
Pearce
Lakeview Cottage
Sunrise
Sunset
Lookout
Beach Cottage
WHAT SHOULD I PACK?
Sleeping bag/Bedding 
Toiletries/Personal Items 
Bible/Notebook/Pen
Flashlight or Head Lamp – extra batteries 
Beach
Towel Shower
Towel 
Sunglasses 
Hat 
Camping Chair/Blanket for July 4 Fireworks 
Bug Spray
Sunscreen 
Fishing Pole (Adults must have WI Fishing License). 
Your family's secret FLÜGSTAG Plans 
Bathing suit (one piece)
Clothes you can get messy in 
Footwear: good pair of sneakers for biking and hiking 
Light Jacket, Fleece, or sweatshirt 
Daily Clothing Needs
WHAT IS FLÜGSTAG?
FLÜGSTAG is a family tradition like no other. Get ready to put your creative juices to the test by building your very own FLÜGSTAG (Flying) Machine. We will provide your family with cardboard, tape, paint, and everything else to create a unique flying wonder. One of your family members will don your flying machine and leap off the end of the pier at Conference Point. We score your FLÜGSTAG Machine on creativity, distance in jump, and belly flop. Winning families get an incredible prize! So let's go FLÜGSTAG at this year's Unplugged Family Camp!