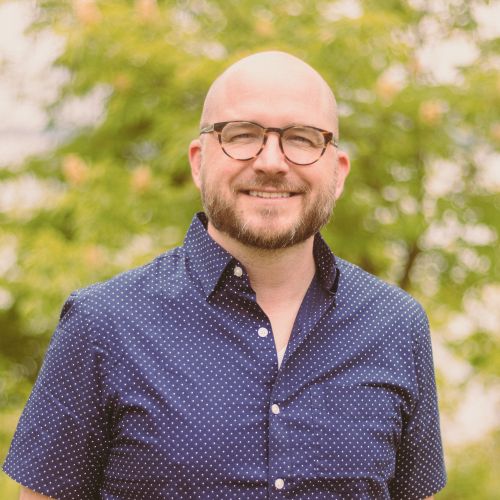 Christiaan Snedeker
Executive Director
Oversees Ministry, Provides Staff Leadership, Manages Donor and Constituent Relationships, and Marketing Initiatives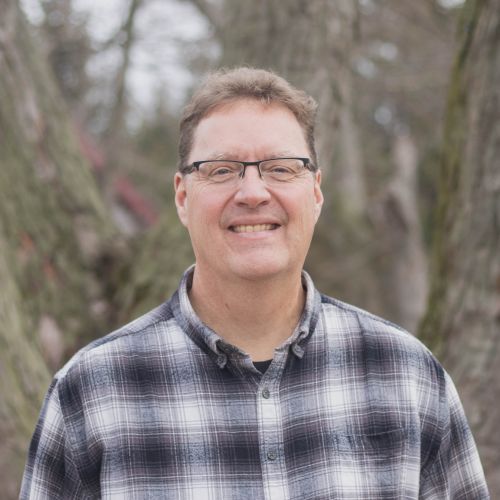 Craig Pape
Operations Director
Oversees Internal Ministry Services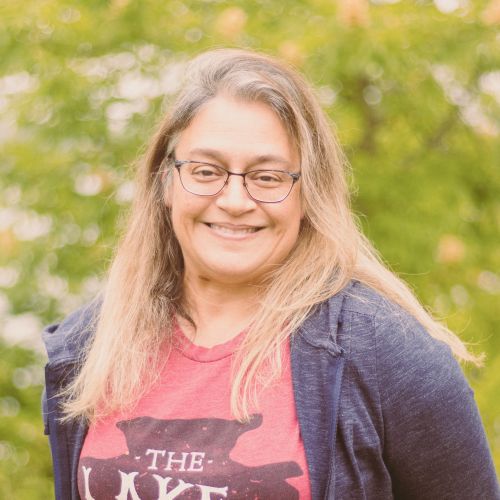 Uma Basso
Business Director
Oversees Finances, Accounts Payable, Payroll, and Banking.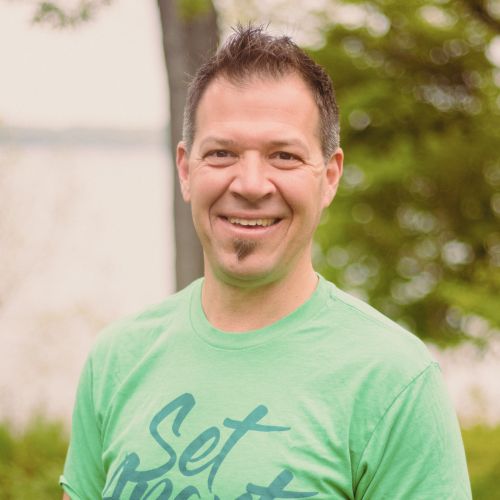 Jeff Andridge
Program Director
Oversees Camp Programs, Guest Services, and Summer Staffing & Volunteers.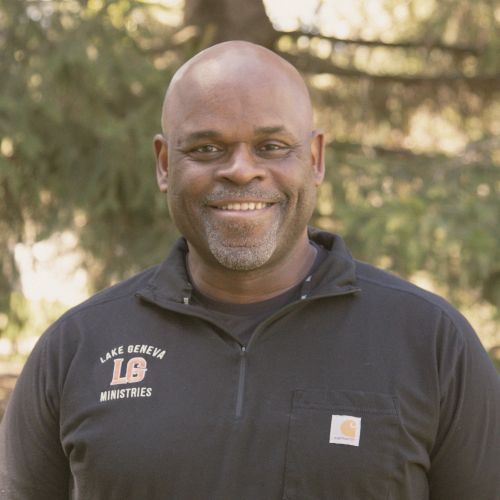 Steve Love
Advancement Director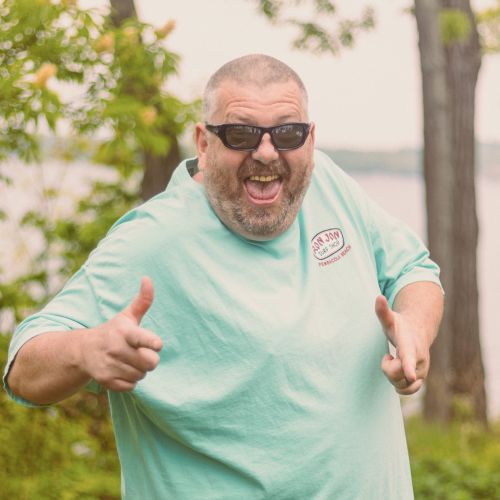 Gary Fletcher
Foodservice Director
Manages Dining Hall Experience, Coordinates Staffing, Handles Dietary Restrictions & Food Sensitivities.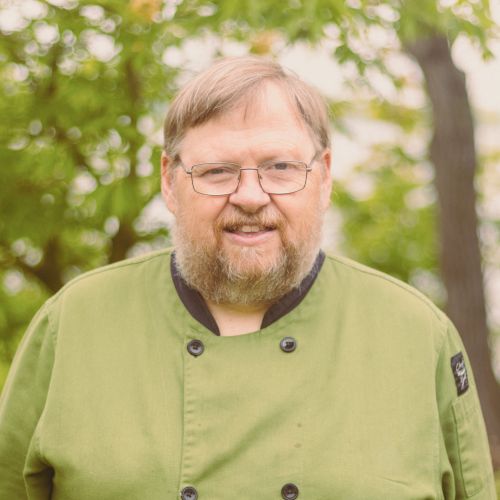 Clarence Peterson
Foodservice Manager
Foodservice Manager: Conference Point Center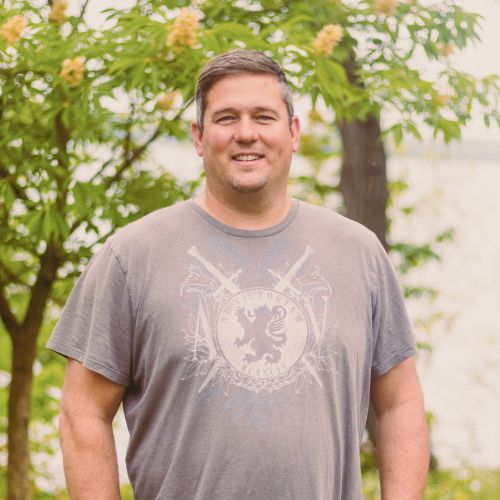 Scott Hayes
CPC Operations Director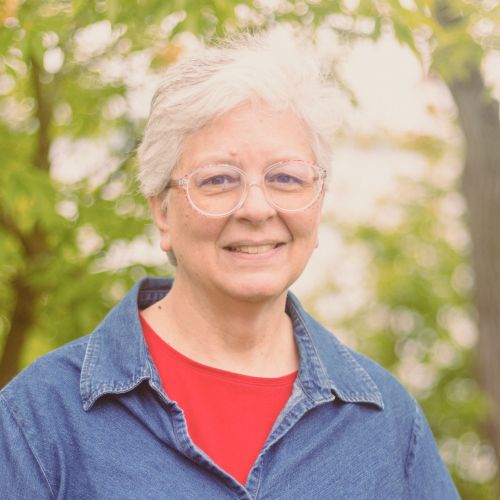 Carol Choyce
Accounting
Handles Finances, Accounts Payable, and Banking.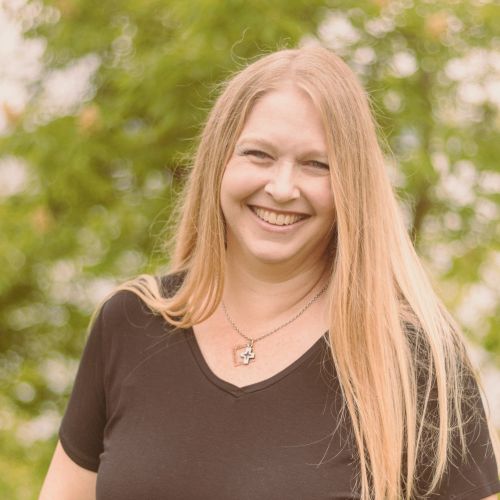 Heather Koepke
Reservation Specialist
Handles all inquiries and reservations for retreat groups at Lake Geneva Youth Camp and Conference Point Center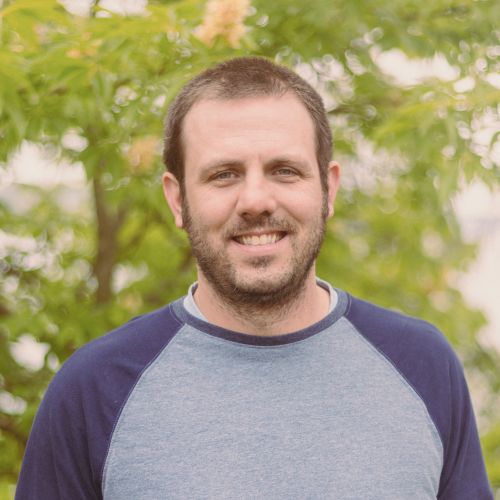 Josh Piniotes
LGYC Maintenance Manager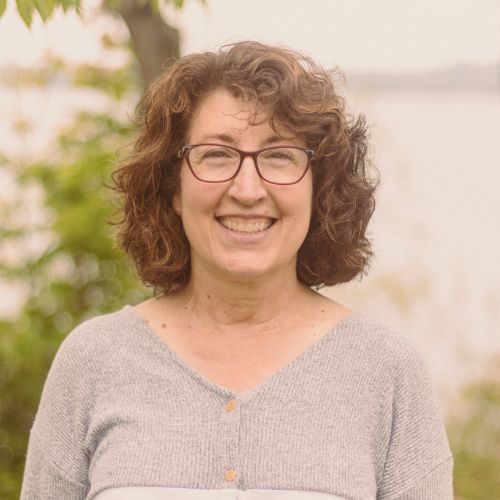 Jamie Demich
Retreat Planning Specialist at Conference Point Center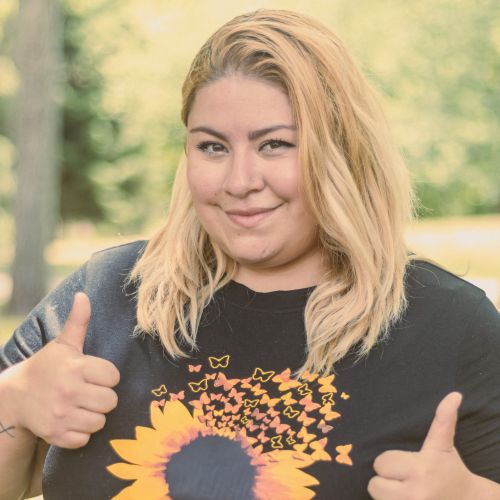 Jannete Solana
Kitchen Manager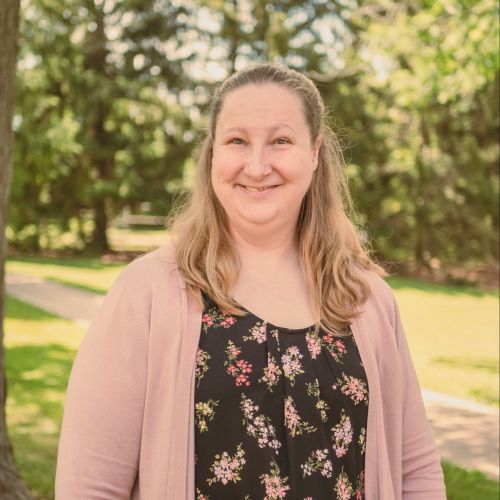 Marie Bertacchi
Executive Assistant
Joel Smith
Guest Services Host at Conference Point Center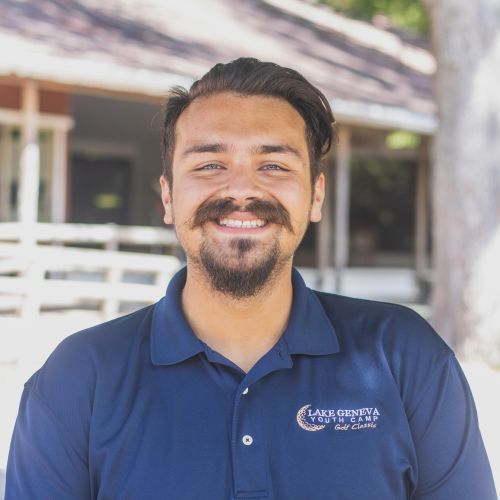 Anthony Ramirez
Guest Services Host at Lake Geneva Youth Camp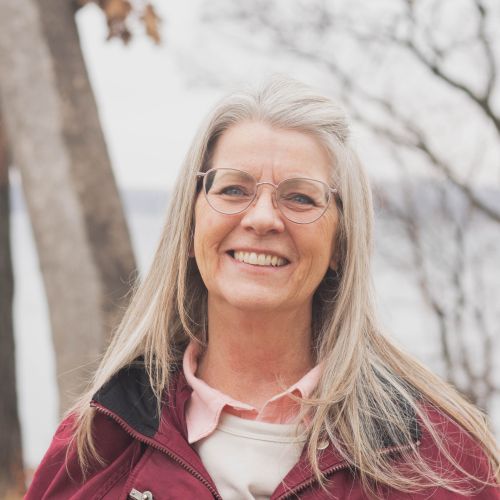 Rhonda Cook
Staffing And Pathway Coordinator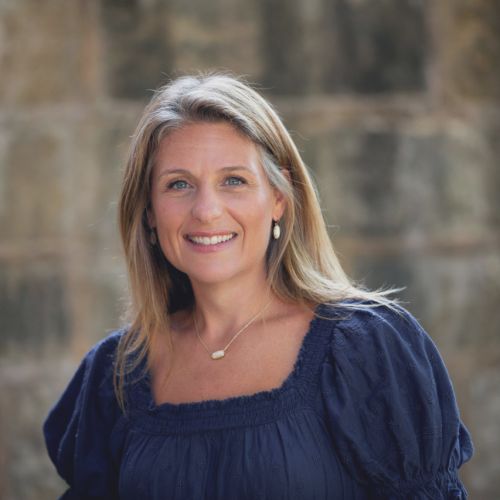 Bethany Dobbertin
Family Camp Coordinator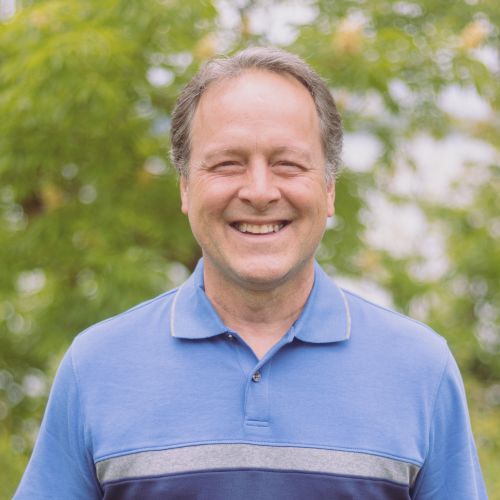 Ray Demich
Special Projects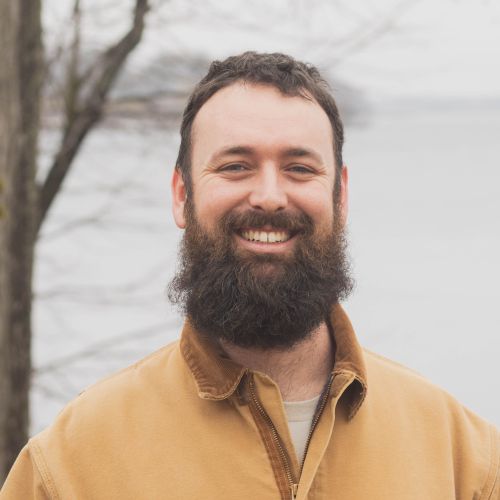 Forrest Cook
Maintenance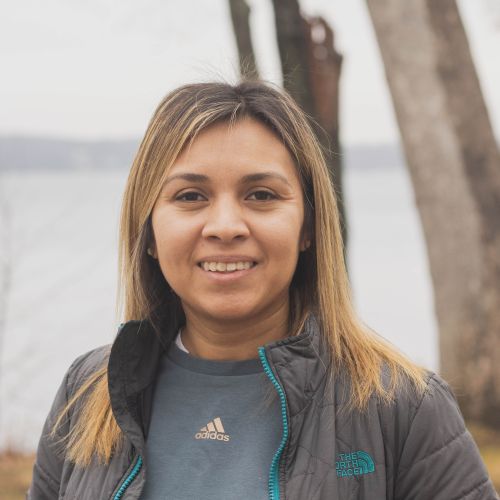 Ana Mendoza
Housekeeping Conference Point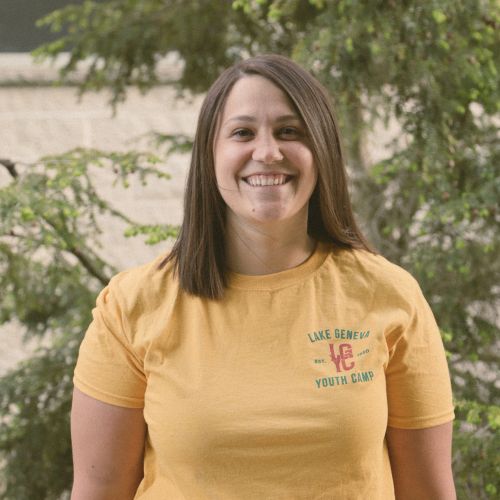 Kylee Gazdziak
Assistant Program Director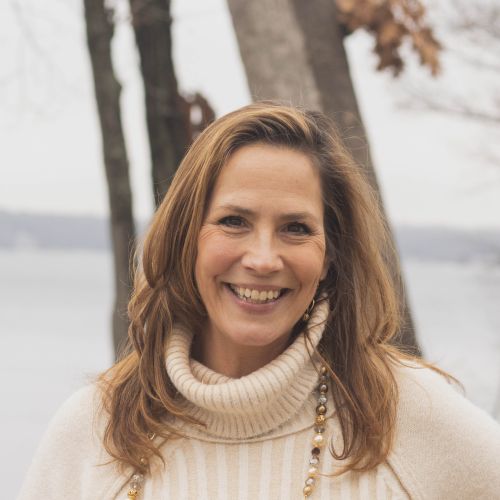 Sue Hickey
Payroll and Human Resources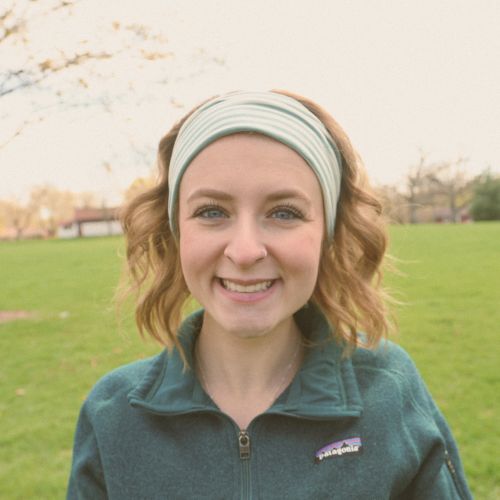 Peyton Williamson
Marketing Coordinator Apprentice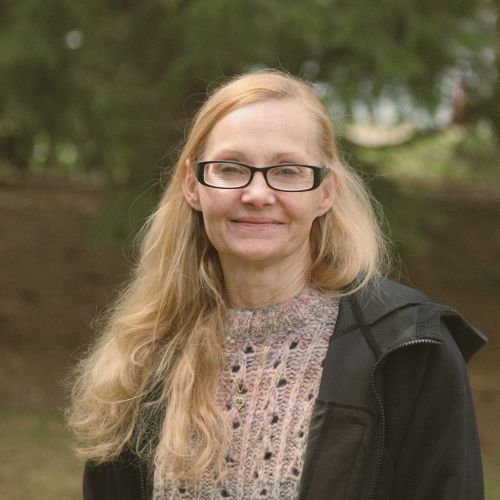 Stephanie Kroll
Retreat Planning Specialist at Lake Geneva Youth Camp
Hannah McCollum
Recreation Manager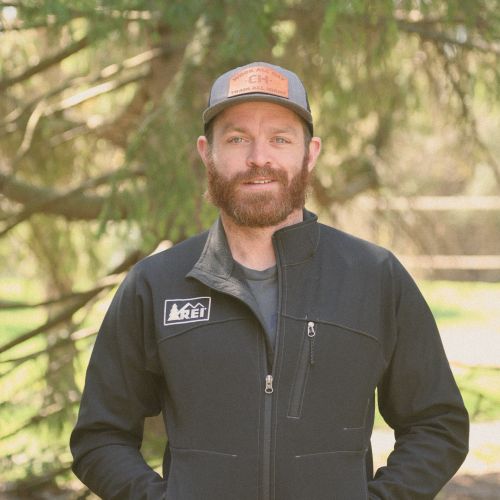 Chad Latka
CPC Maintenance Manager