An Evening of Celebration and Support
On Thursday, October 19, 2023, we invite you to an evening of celebration and support of camp. Your presence is requested in cocktail attire at 7:00 PM at Boxed and Burlap for an evening of hors d'oeuvres, desserts, raffles, wine pull, music performance, and fundraising. 
For over 70 years, Lake Geneva Ministries has been a place set apart for life-changing experiences in Christ through the Lord's provision and the help of generous donors. As we look forward, we hope to see you at this event to partner with us in igniting lives changed in Christ.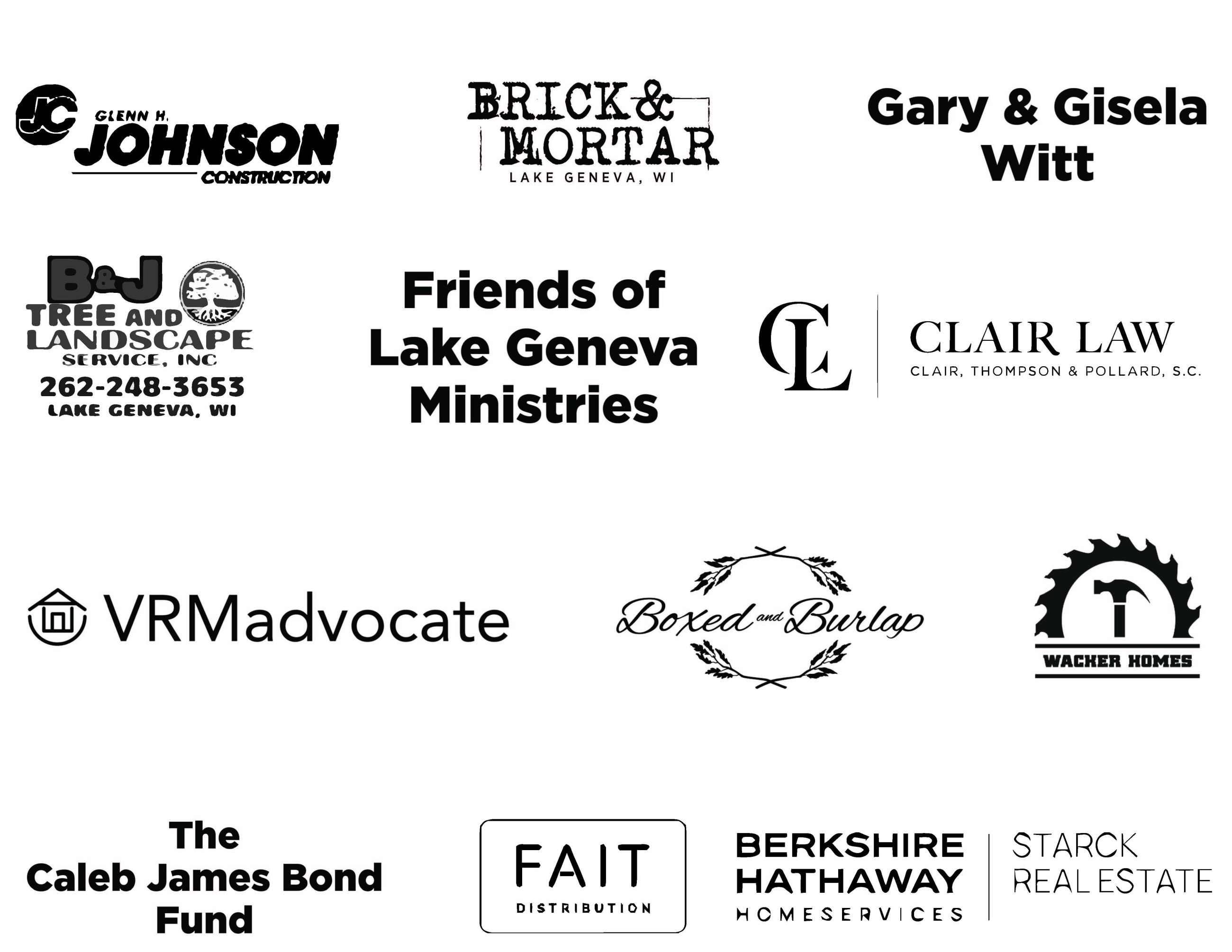 The Arcadian Wild
Entertainment
Led by songwriters Isaac Horn and Lincoln Mick and with Bailey Warren on fiddle, The Arcadian Wild confidently inhabits and explores an intersection of genre, blending the traditional with the contemporary in order to create a unique acoustic sound that is simultaneously unified and diverse. With roots in formal vocal music and influences from progressive bluegrass and folk, The Arcadian Wild offer up songs of invitation; calls to come and see, to find refuge and rest, or to journey and wonder.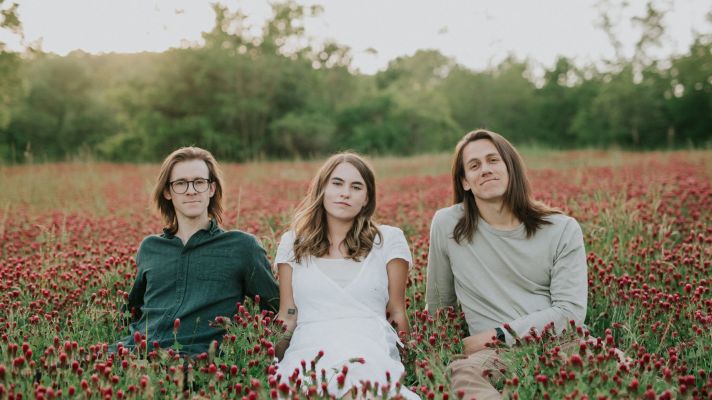 Hors D'ourves & Desserts
Lake Geneva Ministries' very own master chef, Gary Fletcher, will be providing a savory assortment of hors d'oeuvres and delectable desserts.
Raffles
Several intriguing raffles will be at the event! Raffle tickets are $25 or 5 for $100 and are only for sale at the Spark Gala.
Highlighted Raffle Items:
6 Days/5 Nights at Mooncottage in the U.S. Virgin Islands
Private Flight Package
Milwaukee Bucks Floor Tickets with Hotel Stay
Wine Pull
Purchase an opportunity for $25 to choose from a bowl of numbered corks for a random bottle of wine with the corresponding number. You won't know which wine you get until you pull the bottle out of the bag. The bottles range in retail price; you might walk home with a bottle that costs less than $25 or significantly higher! Please enjoy your winnings at home.
Beverages
Each attendee receives two drink tickets. Use these at either the bar or the coffee house. Additional beverages are available for purchase.
Fundraising
We have a $500,000 matching grant for the Foundations Campaign. Future campers will arrive out of the chaos and brokenness of this world and be greeted with a clear next step in their check-in process. Our facilities at LGYC will emulate the clarity we bring into the world. This new facility is perfectly positioned with our new entryway drive. An exterior fireplace in the Yost Gathering Place will draw people into the Carrera Welcome Center, where guests will see kids playing in the new game room. On your way out of camp, you can conveniently grab a snack or camp apparel at our brand-new Landeck Canteen. A contribution to the Foundation's Campaign is an investment in transforming the hearts of young people through the solid rock of the Lord Jesus.