Your Giving Can Change Lives
For a little over 70 years, Lake Geneva Camps and Conferences has been providing life-changing experiences in Christ through the support of our donors. Join us in making an impact in a camper's life by giving a one-time donation or through monthly contributions. Thank you to those who have given and continue to give to our mission and ministry.
Billy Meisner Memorial Fund
Gary Meisner's brother, Billy, is now running the streets of gold. He lived 67 years with physical and mental disabilities. Now he runs with two strong legs and throws a baseball with his right hand. He loved his Lord and Savior and now has a new body in eternity. Billy loved baseball, singing hymns, Coke, ice cream, game shows, flying kites, and a McDonald's "cheeseburger, plain please." He dearly loved his brother Gary, and even as he took his last earthly breaths, he listened to Gary as he tenderly coached Billy. What a blessing to know Billy is now in Heaven. Gary Meisner is a member of the Board of Trustees at Lake Geneva Foundation (LGYC and CP).
KEEPING CAMP EXCELLENT
Lake Geneva Camps and Conferences can run programs like Teen Serve at a low-cost thanks to our Camp Excellence fund.
"This experience showed me how to keep pursuing Jesus"

Megan, Teenserve 2021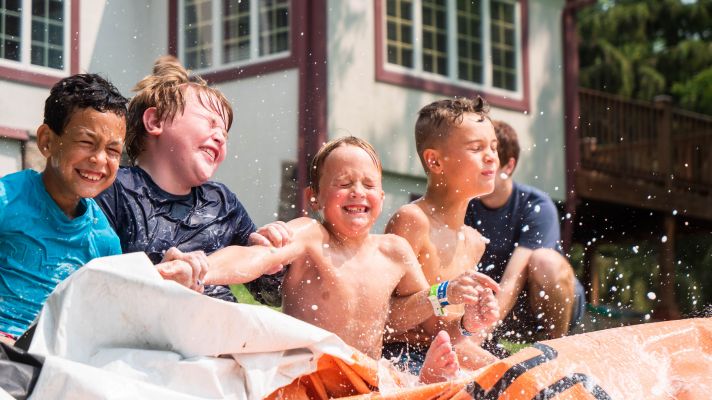 CAPITAL CAMPAIGNS
When you contribute to Lake Geneva Camps and Conferences Capital Improvements, you are helping to create a safe, clean, and distraction-free environment where campers can hear the Gospel.
"Such an amazing camp!!! Love to see these little ones and my little one having a blast while building their lives on Christ"

Denise, Camp Mom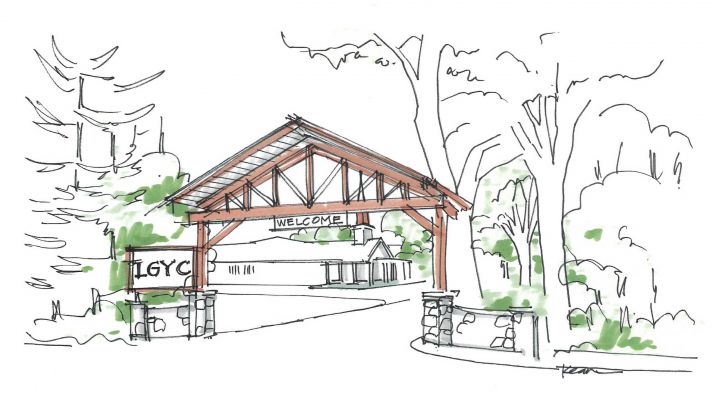 CAMPER SPONSORSHIPS
Over the past 70 years, Lake Geneva Youth Camp and Conference Point Center have built a legacy to ensure that any camper that wants to come camp, can.
"Hailey lights up when speaking about camp. At her age and with the world we live in, I'm thankful for her to have a place to go where she feels a sense of happiness with no worries in the world. " 

- Mother Of Sponsored Camper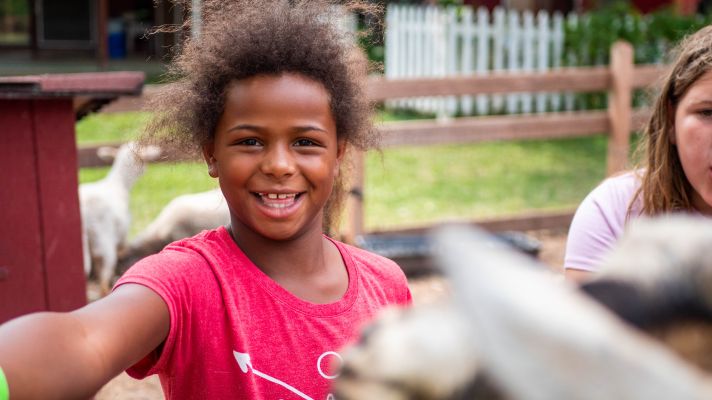 Confidence in Giving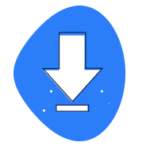 We are lowering costs
You are doing your part in giving and we are doing our best to reduce expenses.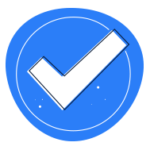 ECFA Accredited
Our fundraising is overseen and certified through the ECFA organization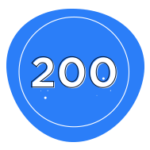 Proven Ministry
Over two centuries of life-changing experiences in Christ.
Previous Giving Campaigns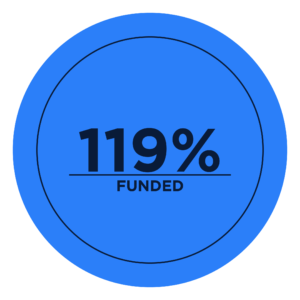 The Staff Care Fund
"Our staff is composed of people who love the mission of Camp and are personally sacrificing to see it continue forward. We are directing all fundraising efforts towards preserving our staff who have committed their lives to further the Gospel of Jesus through camp ministry."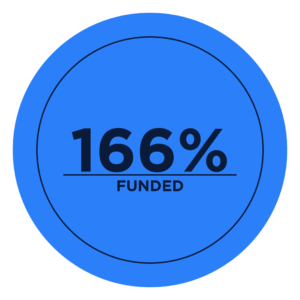 One Fund
You helped sustain the ministry through the continued challenges of the Pandemic Lockdowns preserving life-changing ministry for years to come.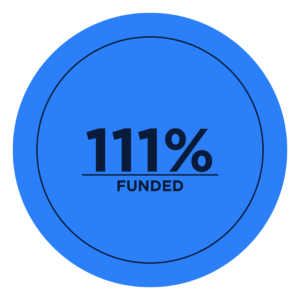 Summer Fund
Thanks to everyone who donated, we reach 111% of our original goal. Because of you we had funds to hire staff, invest in programming, and create life change this summer at camp.
Thank you
for being a partner with us.
Learn more about our ministry, mission, or impact, by visiting our about page. Your prayers, time, talents, and financial support make possible our mission of "life-changing experiences in Christ" at Lake Geneva Youth Camp and Conference Point.