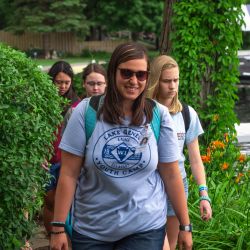 Pathway Coordinator
1

Needed

Coordinates and oversees participants in the Pathway (A Year of Disciple Making) program. The Pathway Coordinator is responsible for students throughout the week, both nights and weekends. Other LGF staff will assume supervision of the Pathway participants on the Coordinator's days off each week. 

 

Contact Jeff Andridge, or via phone at 262-248-5500 ext.501.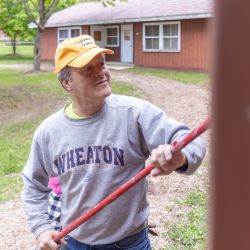 Maintenance Development Lead
1

Needed

This is a multi-faceted role to directly assist with property maintenance involving; 1) hands on the orchestration of daily facility maintenance, 2) developing a Trades-skilled training program for young adults, and 3) coordination of volunteer efforts to perform regular maintenance assistance. 

 

Contact Ray Demich, or via phone at 262-248-5500 ext.501.