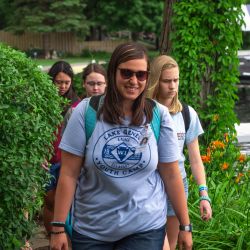 Pathway Coordinator
Filled
Lead and develop a group of young adults who commit to Pathway for a lifechanging disciple making experience at camp! This job is highly relational, Jesus - focused, community rich, and incredibly rewarding. The Pathway program at LGYC is four years established and we are looking for the right leader to take it to the next level.  
Contact Jeff Andridge, or via phone at 262-248-5500 ext.501.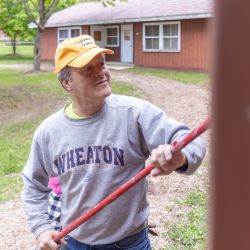 Maintenance Development Lead
1

Needed

This is a multi-faceted role to directly assist with property maintenance involving; 1) hands on the orchestration of daily facility maintenance, 2) developing a Trades-skilled training program for young adults, and 3) coordination of volunteer efforts to perform regular maintenance assistance. 

 

Contact Ray Demich, or via phone at 262-248-5500 ext.501.