Schedule
---
Friday
7:00 PM Free Time
8:15 PM Leaders Meeting - Hayloft
9:15 PM Chapel
10:45 PM Snack + Group Time
---
Saturday
8:00 AM Leaders Meeting - Hayloft
8:30 AM Breakfast
9:30 AM Chapel w/Breakouts
11:30 AM Group Time
11:45 AM Free Time
12:00 PM Teen Serve Info
12:30 PM Lunch
1:30 PM Free Time
5:30 PM Dinner
7:00 PM Chapel
8:30 PM Group Time
9:30 PM Broomball Final + Snack
10:00 PM Special Event
11:00 PM Back to Cabins
---
Sunday
7:30 AM Pack your room
8:30 AM Breakfast
9:15 AM Group Time
10:00 AM Chapel
11:30 AM Head Home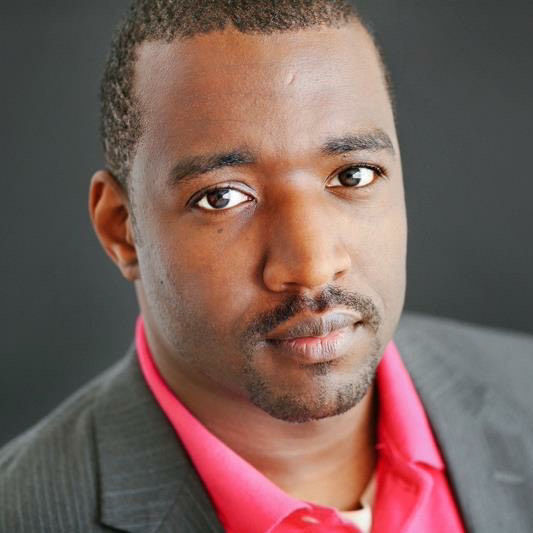 Hello, my name is Will Branch. I'm a Youth Pastor. Youth Speaker. Youth Leader.
I'm from Milwaukee. When I was 13 I started following Jesus and I haven't regretted it for a second. I'm super passionate about this age group.  I love the energy teens have for life and I believe that if you make God number one in your life you will truly experience Him and the abundant life that only Jesus can bring. I hope to see you in February at AB5!
Fun facts:
I HATE Styrofoam.
I can play 5 instruments and say hello in at least 5 different languages.
I once appeared on a dating show . . . but I didn't win.