Saturday: Jan. 2
1:00 PM Arrival at CPC
2:00  Group Activity
5:00 Dinner
7:00  Session #1
8:45 Free Time & Mystery event.
12:00 Back to Cabins
---
Sunday: Jan 3
8:00 Coffee Bar
9:00 Breakfast
9:45 Session #2
11:30 Free Time
12:30 Lunch
1:30 Time Alone with God
2:00 Free Time
3:30 Trip to Town for Coffee
6:00 Dinner
7:00 Session #3
9:00 Bonfire and Free Time
12:00 Back to Cabins
---
Monday: Jan 4
8:30 Coffee Bar
9:30 Breakfast
10:30 Session #4
12:30 Head Home
Derek Buikema
Lead Pastor at Orland Park Church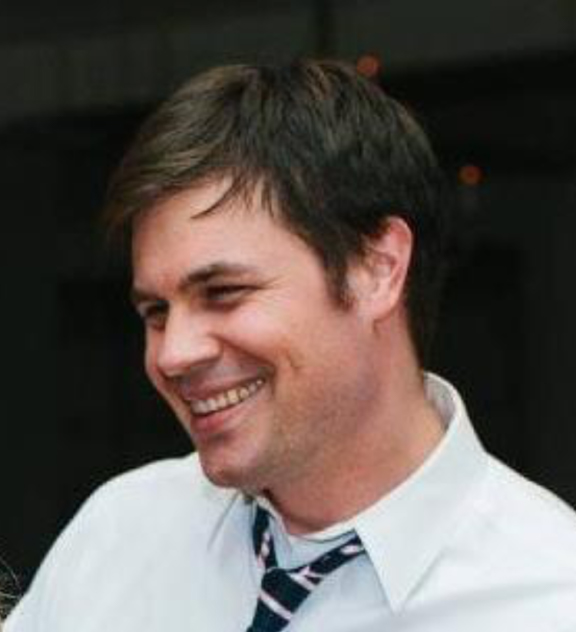 Derek is married to Aubrey and they have two kids they really love. Derek grew up in Brookfield, Wisconsin, attended Wheaton College, Westminster Seminary, and Calvin Seminary (this guy is smart!).
Derek loves Jesus, His Word, and the Church. He's spoken in many different places and will bring the wonder of God's word to our weekend.
Come and get to know Derek and find out which he enjoys most: basketball, Ultimate Frisbee, improvisational comedy, getting to know new people, conversation with good friends, Christ-centered expositional preaching, or the Heidelberg Catechism.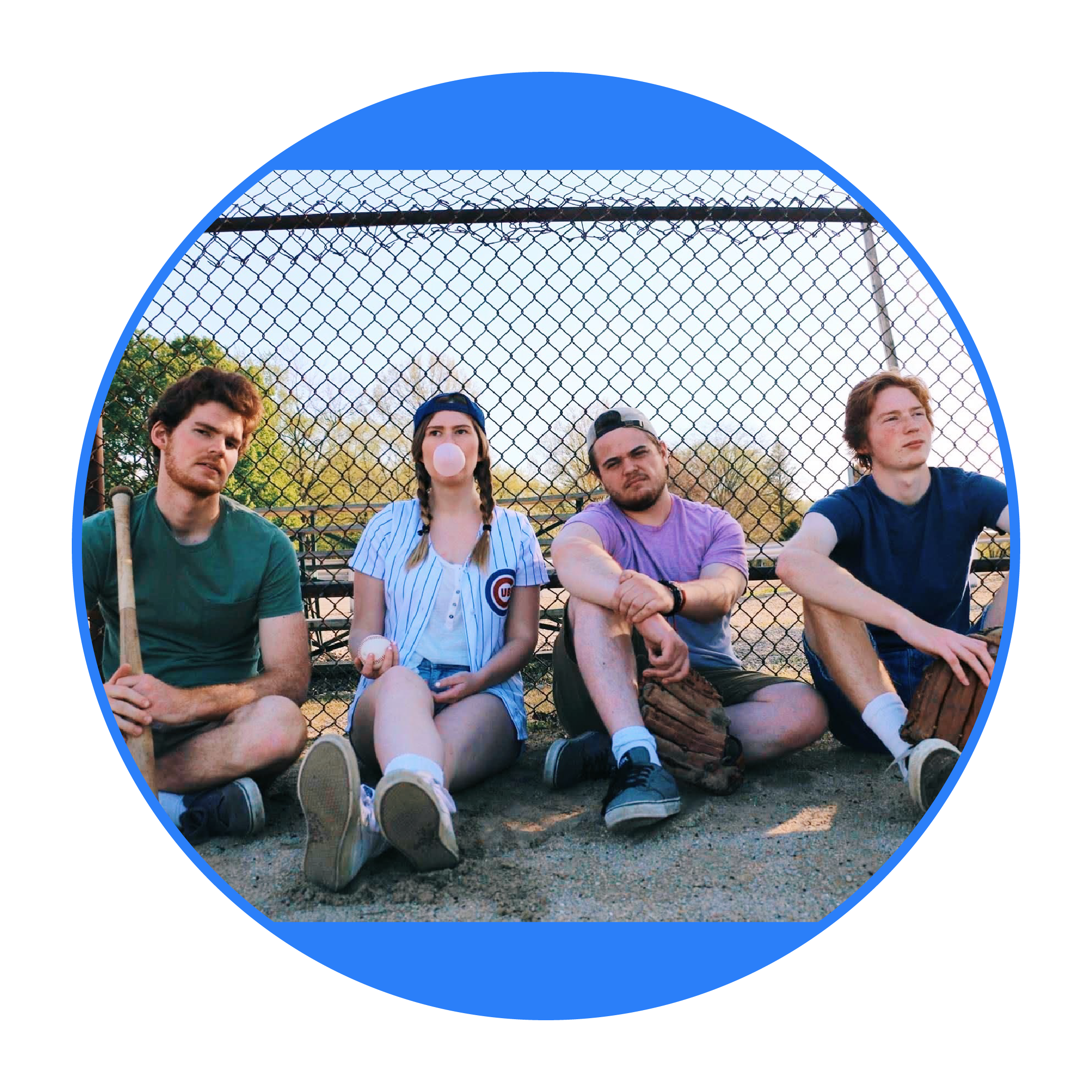 We The Least is a band of singer/songwriters from Mendota, IL. Members include Michaela DeLong (vocals/keys), Nathanael DeLong (vocals/bass/guitar), Noah DeLong (drums), and Dell May (vocals/bass/guitar). They released their first album entitled "Screw It Up" in 2019. The album contains Christian, Pop, Country, and even Musical Theater styles throughout, which makes for an entertaining car-ride playlist. The band hopes to inspire both deeper faith and deeper joy in the lives of their listeners, thus why they choose to write in a variety of musical and lyrical styles. Their second album "Sundae Best" is also out now on all streaming platforms. The band recently moved to Nashville, TN to pursue a career in music. All Glory Be to Christ. John 3:30